SUPPORT THE BOURSE SCHOLARSHIP
The Scholarship For Diversity Needs Your Support
The continued success of the Father John Robbins Bourse Scholarship depends on the kind contributions of the Saint Anne Community.

A Token of Our Appreciation
Last year as a token of our appreciation, the Foundation gifted sets of collectible homilies from Father John Robbins' archive to generous donors. This year we have a new set of 32. The homilies speak richly of the the spiritual foundation of the Saint Anne Catholic Community, our Basilian priests and Saint Anne Catholic School.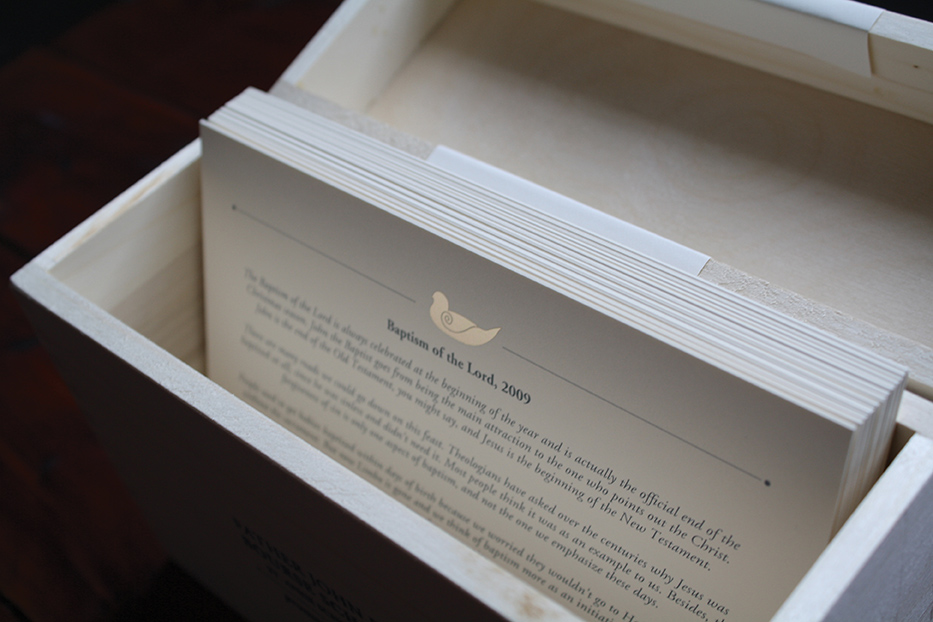 Contribute Today to the Bourse and Receive Your 2103 Set of Collectible Homilies by clicking here.
For more information, contact the Foundation Office 713-525-4301 or email.